Testimonials
"I met Christine on line and through NRRF. We are soul mates, we live and breathe reading research and have enjoyed a deep bond through our continuous advocacy and love of children and our intolerance of materials sold to schools that harm children because they are pedagogically flawed."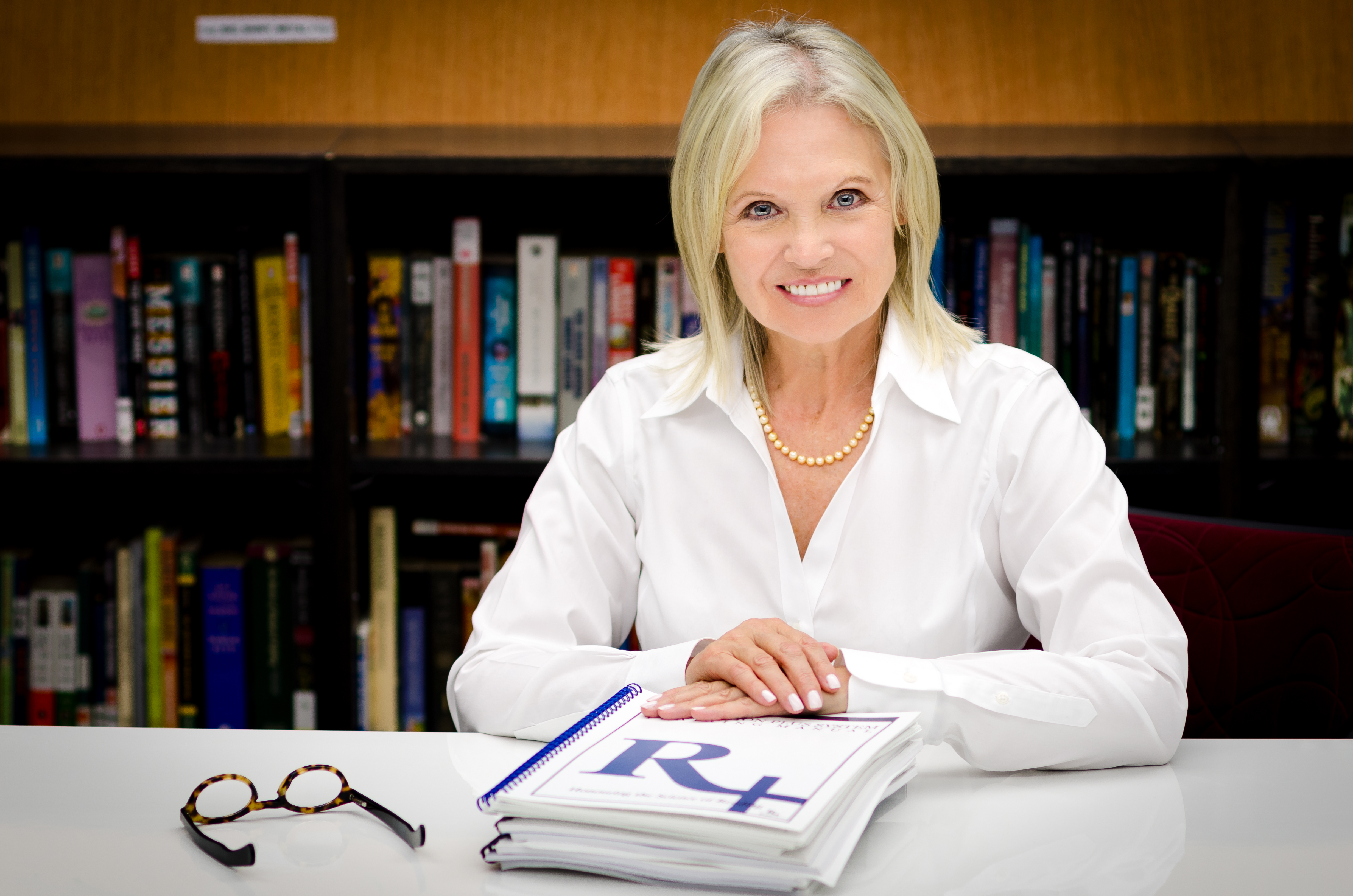 Jo-Anne Gross ~ Owner and CEO at Remediation Plus Systems
http://www.remediationplus.com
"The book's job is to introduce the concept of pencil grip to the students in fun and charming way, while also supporting some phonological awareness through rhyming."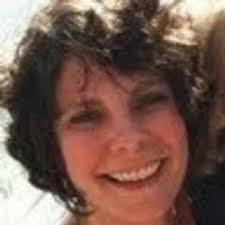 Amy McGovern –Reading Specialist, literacy coach, & professional development planner.
https://twitter.com/amymcgovern1
"Your writing has a fun rhythm and your illustrations are engaging…Happy Writing!"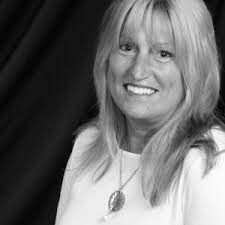 Mary Nardo – Founder + CEO of Ready Set GO READ! LLC
http://readysetgoread.com/about-the-author/
"Mrs. Calabrese has taught many students to read throughout her career, and volunteered to help other teachers across the nation apply the skills she has learned in her own classroom."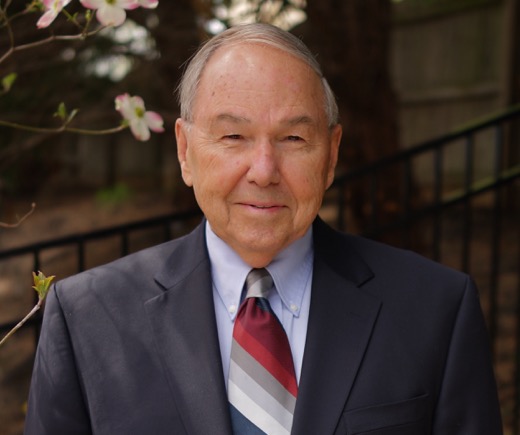 The Honorable Robert W. Sweet, Jr.
www.nrrf.org
Line Up Classroom Poem
Christine has created many videos to assist in transitions in the classroom or even at home. This poem is one example of her work. Rhyming poems and songs help children memorize as well as enhance phonological awareness. You can visit her channel on Youtube at Mrs. Calabrese's Teaching Channel. Here's the link to her channel: https://www.youtube.com/channel/UCoNuxrXz_LTdX4-TnVY59pw